Search Results
Your search for "snap mats" returned 99 category matches and 23 product matches.
Category Matches
Product Matches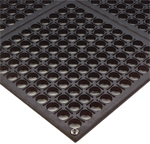 Electrically Conductive Interlocking Drainage Mats are anti-static puzzle tiles that provide protection against electrical discharges to sensitive equipment and can be configured to fit non-standard shapes and large areas.

• Resistivity up to 5 x 105 Ohms (500,000 Ohms)
• Available 1/2" thick
• Available in 3' x 3' modular tiles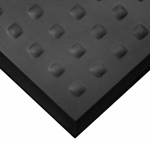 Developed to prevent fatigue in controlled environments, Pur-Comfort ISO Class 5 Certified Anti-Fatigue Mats are certified for use in ISO Class 5 Clean Rooms. This unique and incredibly comfortable anti-fatigue mat is a 100% premium molded urethane.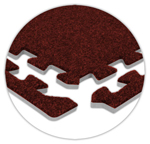 Economy Interlocking SoftCarpets Tiles are an economical option for our standard SoftCarpet Interlocking Tiles.

• Available 1/2" Thick

• Priced at $2.78 per sq. foot