Brand Logo Mats
Custom Brand Floor Mats are a great way to highlight the beauty of your building's entrance while reducing the amount of dirt, debris and water that can be tracked in. Created from the finest materials and using state-of-the-art technology, our Brand Logo Floor Mats are built to last and work wonderfully in displaying an eye-catching design. For both indoor and outdoor applications, our logo floor mats will showcase your logo the right way.
Custom logo floor mats and rugs for the Hotel, Motel and Lodging industry.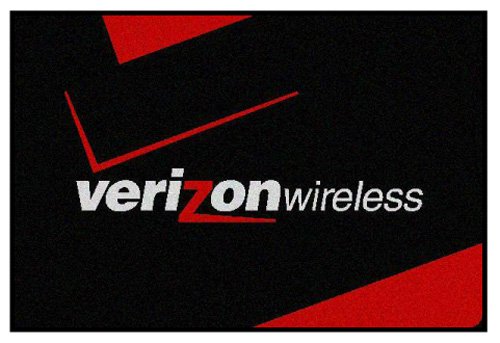 Custom logo floor mats for authorized retail locations and distribution centers.