Pre-Designed Message Mats
Pre-Designed Mats are commercial-grade floor mats that display pre-printed designs in an array of patterns, colors and materials. These mats offer a simple, economical option to custom designed logo mats. Safety Message Mats all rubber mats that alert works to dangerous conditions and important information. Welcome Mats invite guests and customers inside with an eye-pleasingly simple design. Holiday Door Mats highlight the cheer and joy associated with any holiday or season.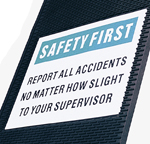 Message Mats are an ideal way to keep floors clean and warn people of potential danger. Safety Mats clearly indicate what is needed or expected of the individual and, due to its placement, is highly visible.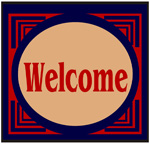 Welcome Mats are an ideal way to keep floors clean and greet guests and customers warmly. Welcome mats reveal eye-catching designs yet possess the functionality and effectiveness of a traditional floor mat.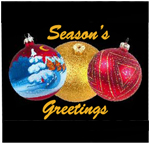 Holiday Mats are a great way to usher in the holiday spirit right from your front door. These holiday floor mats brighten up any entrance with decorative flare and a festive mood.